OFFERS
01 January 2020 - 31 January 2020
May every moment of this year would be unique, filled with pure pleasure and each day come out like
exactly what you want... HAPPY NEW YEAR 2020 & HAPPY BIRTHDAY TO YOU
This year, in celebration of your birthday, we would like to invite you to enjoy our Birthday programme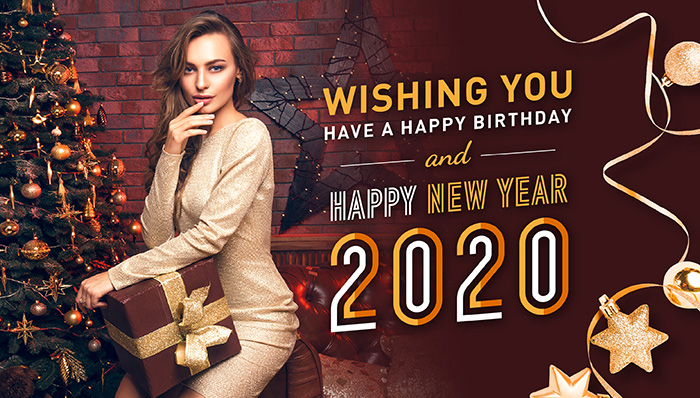 We have created an exclusive membership loyalty card which we think will make your special day even more memorable. With this card, you will receive a special 20% discount when you book

through

Centara

or

CentaraThe1

website on your birthday only*



You will also receive 2,020 CentaraThe1 points **

to redeem towards the favourite voucher on

reward

catalogue or upon making a reservation on our

websites

Come stay at any Centara hotel or resort during the month of your birthday, you will enjoy sweet delicacies and two drinks on us.

Happy Birthday to you!

Best wishes from the CentaraThe1 team
Terms & Conditions




1. These offers are for CentaraThe1 member only


2. Member must log-in and make a reservation on our websites to get the special discount


3. Member must present CentaraThe1 or The 1 card or quote the membership number with ID. Card/passport to the hotel upon check-in to receive any or all of the benefits included here.




4. A minimum of three days advance notice is required.




5. Some selected dessert, drinks or seasonal ingredients may be changed without prior notice




6. The awarding points value is not refundable and transferrable and cash will not be exchanged for any remaining value.

The points will be expired at the end of your birthday month.


7. These offers are not transferrable or combinable with any other promotions.




8. These offers are exclusively reserved for the individual who holds the membership card only and may not be given or loaned to any other person.




9. In case of any dispute, CentaraThe1's decision shall be final.




10. CentaraThe1 reserves the right to cancel or change the offer without prior notice.




11. Limited for 1 time use per 1 member per 1 staying




Any assistance please call CentaraThe1 member services on +66 (0) 2769 1234 ext. 2 or, email us at:

memberservices@centara1card.com

Remark

*A special discount is valid on your birthday only (from 00:00 - 23:59 hrs. GMT+7) as provided as part of your CentaraThe1 member profile.
**The bonus points will be automatically credited to the member account when member click the button 'Get Your Gift' in the email.
Member can redeem the Birthday programme themselves and birthday date must be verified or updated in advance. Points will be credited within 3 days